Blog
The latest expert opinions, articles, and guides for the Java professional.
Goodbye and a comic
This report has been great fun to write – from planning the survey questions, to creating all the graphics and funky charts. Yep, it was even fun playing with the numbers in 'Exhell', filtering and pivoting the data, trying to seek out trends and patterns. We really hope you enjoyed reading it just as much and will even consider refocusing your efforts based on some of the discoveries in this report. Perhaps you'll now test for performance sooner in your application lifecycle. Or maybe you'll focus more heavily on your database interactions. You might consider profiling code much more frequently. We do hope you don't fire half your staff to make your team smaller though – that bit was more of an observation rather than a recommendation!
We're left with little else to do now, other than showing you a comic, on the following page, that might just make you wonder how this report would have turned out had we selected survey questions from Google autocomplete.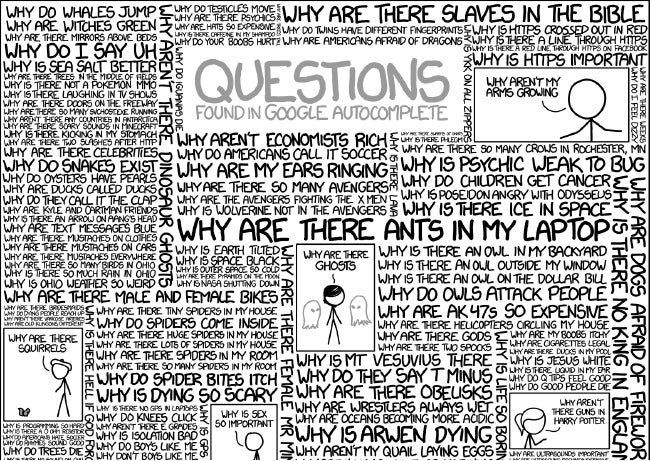 ---
---
Read next:


No Responses
No comments yet.
RSS feed for comments on this post.
Leave a comment